ZJUT Admission Office teacher visited Ulaanbaatar Mongolian
On 23rd April, Zhang Jieqin, a teacher in Foreign Students Enrollment Office, departed to Ulaanbaatar, Mongolian. During the 7-days-stay, she attended in a local higher education expo and explained in detail for the graduates who came to consult. Besides, she held 8 Briefing of Students Enrollment, available for part of graduates from 10 senior high schools, for studying in ZJUT, during which the contacts has been made effectively, and negotiation about scholarship and relative matters about studying in ZJUT has been reached.
On the noon of 24th April, Zhang reached Ulaanbaatar and attended local higher education expo in the afternoon.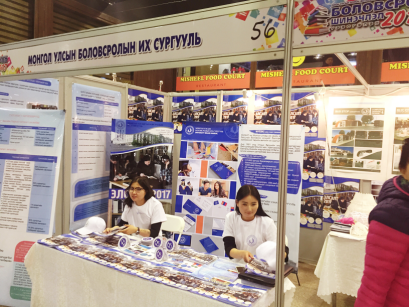 On 26th April, Zhang visited No. 93 Senior High School and Elite International Senior High School for Studying Aboard Talk and negotiation and cooperation with them.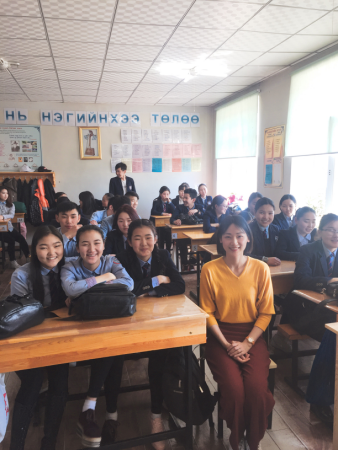 On 27th April, Zhang visited local No. 2, No. 5, No. 23 and No. 24 senior high school for Studying Aboard Talk and negotiation for cooperation.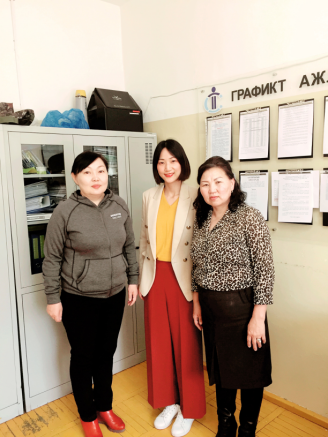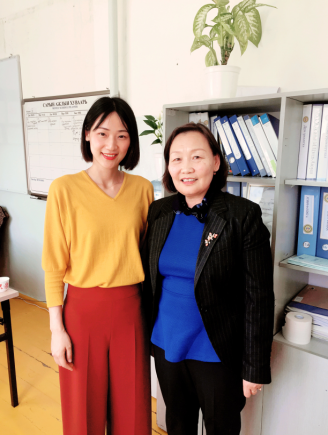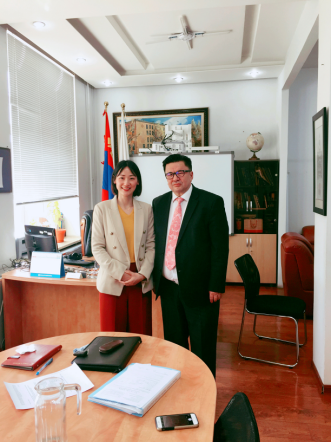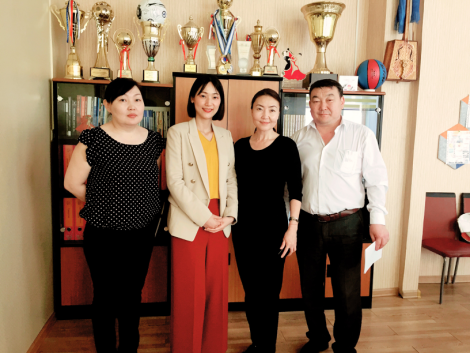 On 28th April, Zhang visited No.50 senior high school to have Studying Abroad Talk and discuss about the cooperation.