Block 1-A of Pingfeng campus in the Zhejiang University of Technology
Block 1-A of Pingfeng campus in the Zhejiang University of Technology, since its construction in 2014, has received full attention of all walks of life. Block 1-A, the easternmost part of Pingfeng campus, is adjacent to the living area in the west, covering an area of 388 acres. The landscaping ratio reaches 48.5%. According to the school development plan, new teaching buildings can be put into use in the next half year for five colleges--including College of Information Engineering, College of Mechanical Engineering, College of Civil Engineering and Architecture, College of Computer Science and Technology and School of Art.
---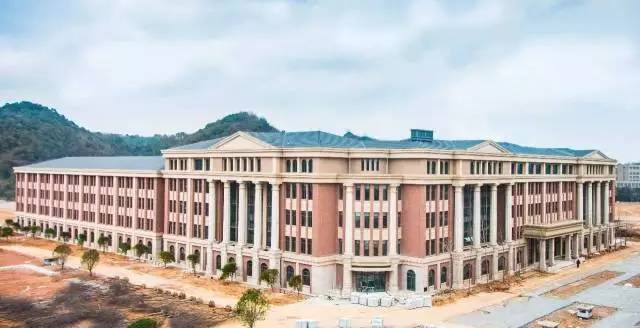 △Appearance of the new teaching buildings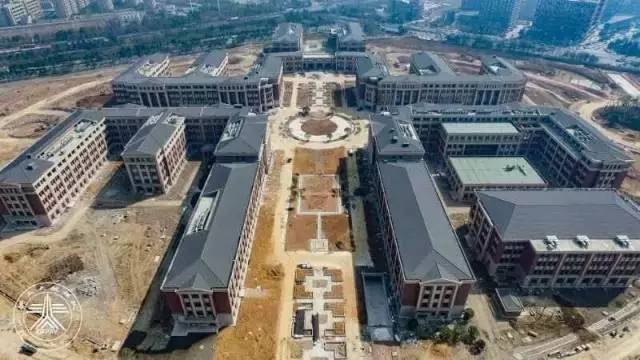 △Aerial view of the new teaching buildings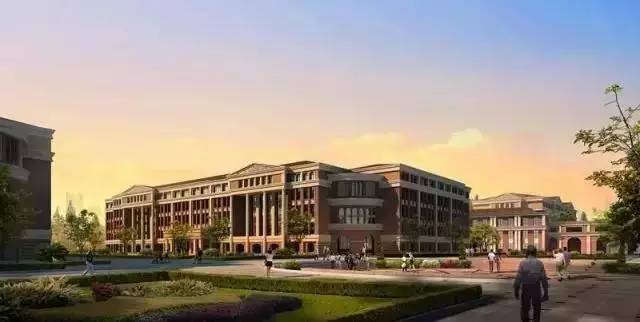 △The campus with abundant vegetation

△North elevation of Art College
△Design sketch of block 1-A
It is understood that the new area is self-designed by the Architectural Planning and Designing Institute of the ZJUT. The construction concept is adopted that the buildings, on the whole, are all-inclusive, harmonious yet diverse, and the unit buildings are neoclassic and full of academic characteristics, as for the landscape, it follows the idea of the harmony between heaven and man and the reasonable combination of water and mountains. At present, the construction comes to an end. Coming into the inside of the teaching buildings, it is exciting to enjoy the exterior scenery or the interior decoration. Next month, desks and chairs will be moved into the new classrooms, which will come into use with various education facilities installed. Those untitled buildings are waiting for terrific names that conform to the characters of their own colleges.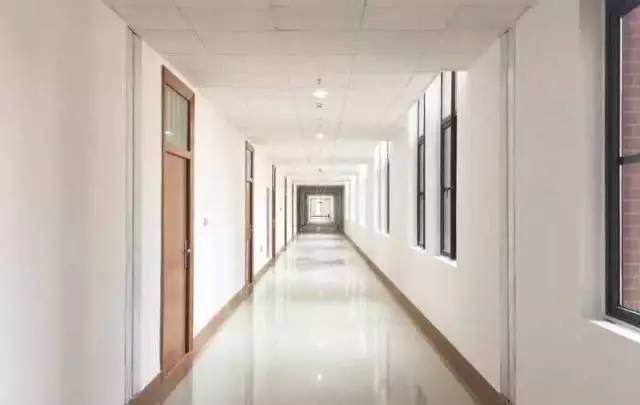 △The inside of the completed teaching buildings