In the future, Hangzhou will contribute to the most beautiful provincial capital in China.
Recently, Housing and urban-rural development of the People's Republic of China officially approved that Hangzhou becomes one of the first batch of urban design pilot cities. This approval means that the improvement of Hangzhou will reach a higher level in few years, and the city's design will be oriented towards delicacy and civilization.

AND in the future,
Hangzhou will contribute to the most beautiful provincial capital in China.
--------------------------------- NOW AND FUTURE ---------------------------------
The great power of economy
The nominee of national central cities
Hangzhou East Station is one of the largest transportation hub of multiple units in Asia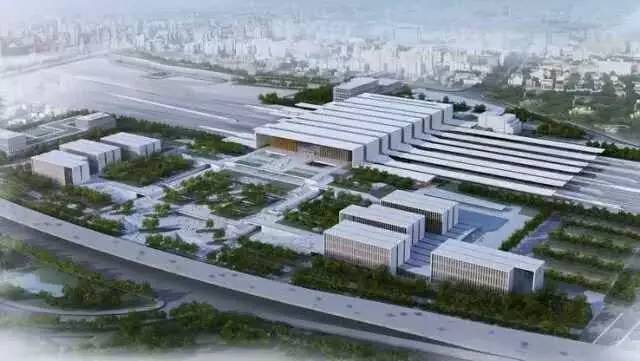 Having the most beautiful and special tourist attractions in China
Including the West lake, Xixi national wetland park and Qiandao lake.
One of the most dynamic cities in the world.
---
Internet + medical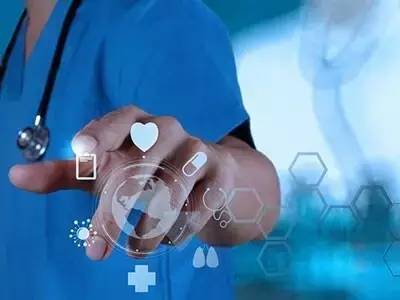 It will be much convenient for people in Hangzhou to do medical examinations in the future.
---
31 new-built First aid sites
By 2020, Hangzhou will add 31 first aid sites, whose radius will be controlled within 5 kilometers aiming to reach the destination of about 15 to 20 minutes and providing an ambulance for every five persons.
---
By 2020 five subway lines will be built.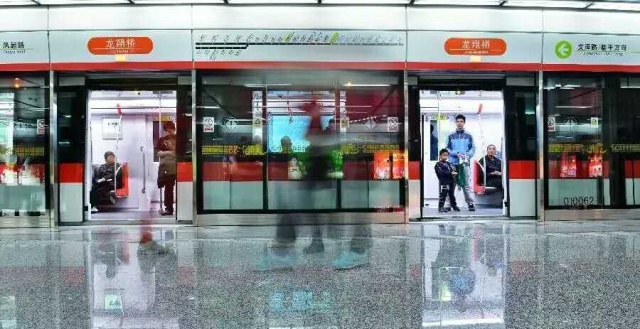 According to the long-term planning, five subways will be built by 2020 including line1, line2, line4, line5 and line6, with total length of about 188 km and 139 stops.
---
The world's largest system for borrowing bicycles for free
Becoming the happiest city in China for 10 years consecutively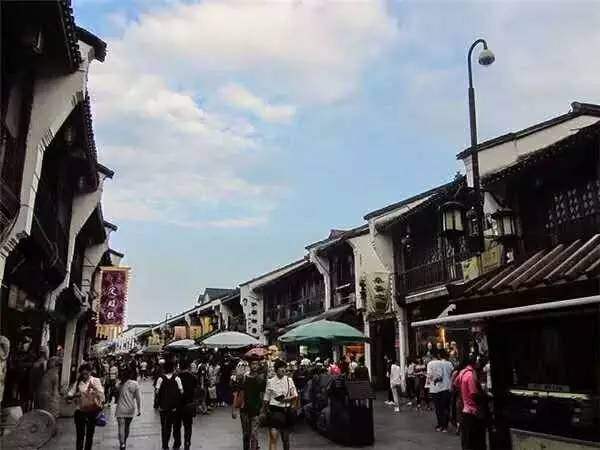 Three other train stations will be built apart from Hangzhou East Station and Hangzhou Station.